About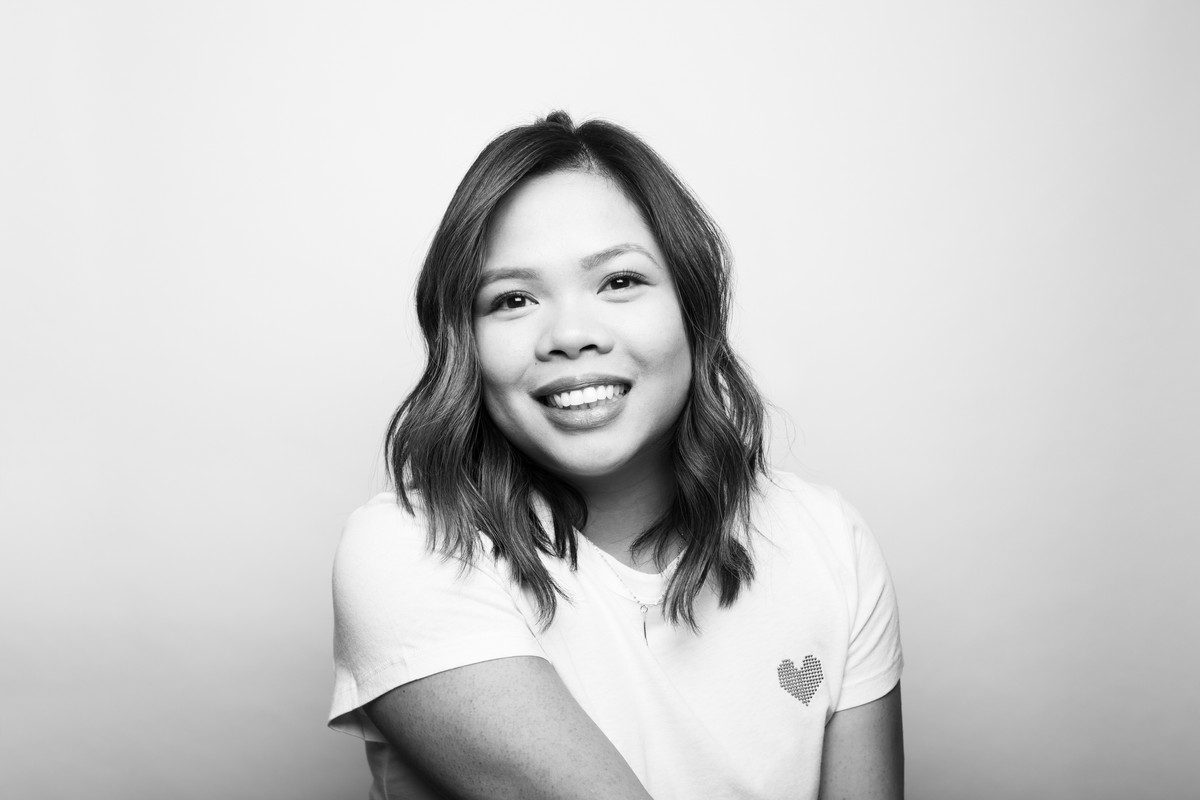 Hello!

I am Mabel Garcia, born and bred in Manila, Philippines, land of year-long warmth and eternal sunshine (okay, sometimes blessed with a lot of rain). I have settled in a new home an ocean away from my old one and tried to pack the suitcase with as much sunshine and fond memories as I can. I now make all sorts of things with paper, pencil, and watercolours in the beautiful province of Alberta, Canada.
As my shop name suggests, I love the moon... and stars, and fireflies. I also love the smell of freshly sharpened pencils and crayons. There is something about them that makes me giddy and gives me that nostalgic feeling that moves me to create.
I found that art is a great way to communicate my love back to the people at home. It is a wonderful feeling, knowing that you've made someone feel special. Each stroke and glide on the paper you see in my gallery is deeply inspired by loved ones. These illustrations are my love letters to family and friends.
I would love to create one for you.